Every day of Subi Spritz, we're painting the city orange with the return of the Aperitivo Trail with Aperol Spritz. Throughout Subi, Italy's favourite aperitif Aperol joins forces with a bunch of the city's premium small bars to bring a collection of exclusive cocktails in celebration of the festival.
Join La Condesa, Little Things and Subi Hotel for one of Southern Europe's oldest traditions.
Spritz Specials
La Condesa 483 Hay St, Subiaco WA 6008
Peachy Spritz $19 Tequila, blood peach, Pimm's, lemon and fizz
Little Things Gin Distillery 205A Railway Rd, Subiaco WA 6008
Little-cello Spritz $17 Housemade limoncello made with their Australian Botanical gin turned into an Italian classic using prosecco and soda.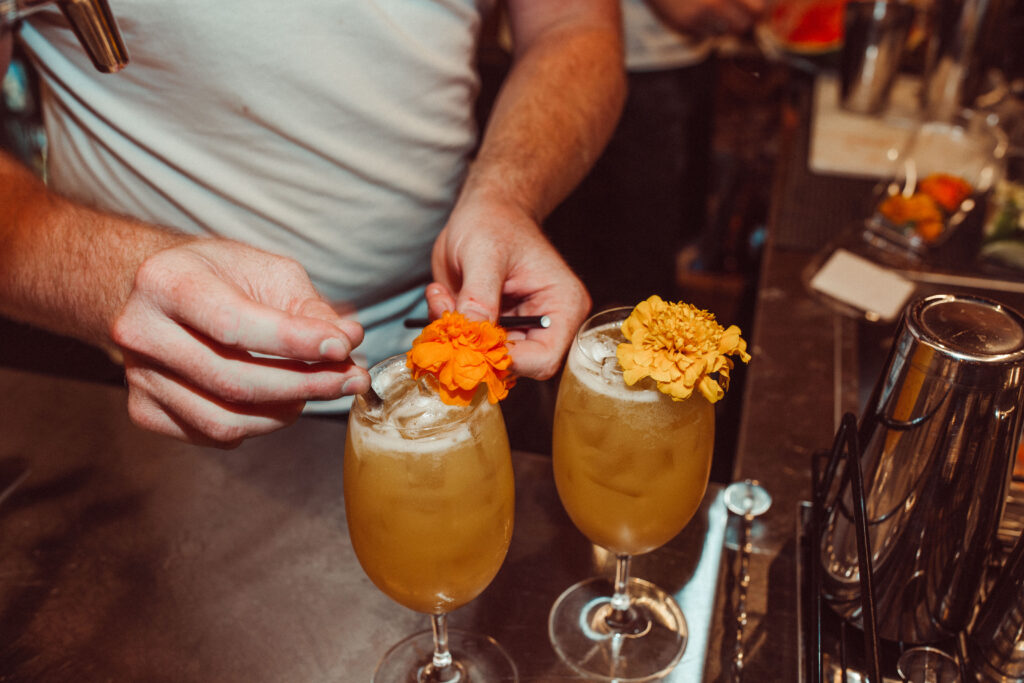 The Village Bar 10/531 Hay St, Subiaco WA 6008
La Padua $16 Aperol, freshly squeezed lemon, contreau, prosecco
Bar Amelie 118 Rokeby Rd, Subiaco WA 6008
Amelie meets Hugo Spritz $14 Elderflower liquor, prosecco, fresh mint, lime and a hint of ginger
Late Summer Blues Spritz (Non-alcoholic) $14 Ovant Verve, Mint & basil Syrup topped with soda
Subi Hotel 465 Hay St, Subiaco WA 6008
La Mûre Spritz $17 Prosecco, gin, Crème de Mure, elderflower syrup, mint, lemon, soda
Cherubino City Cellar 169-171 Rokeby Rd, Subiaco WA 6008
Sanguine Spritz – Four Pillar Blood Shiraz, Strawberry- Vanilla Syrup, Lime & soda water.
Bark Subiaco 502 Hay St, Subiaco WA 6008
Cucumber Gin Spritz $18 Little Things signature gin, fresh lemon, cucumber, tonic
Lums Wine Bar 433 Hay St, Subiaco WA 6008
Whitchy Spritz $20 Liquore strega, prosecco, soda and fresh thyme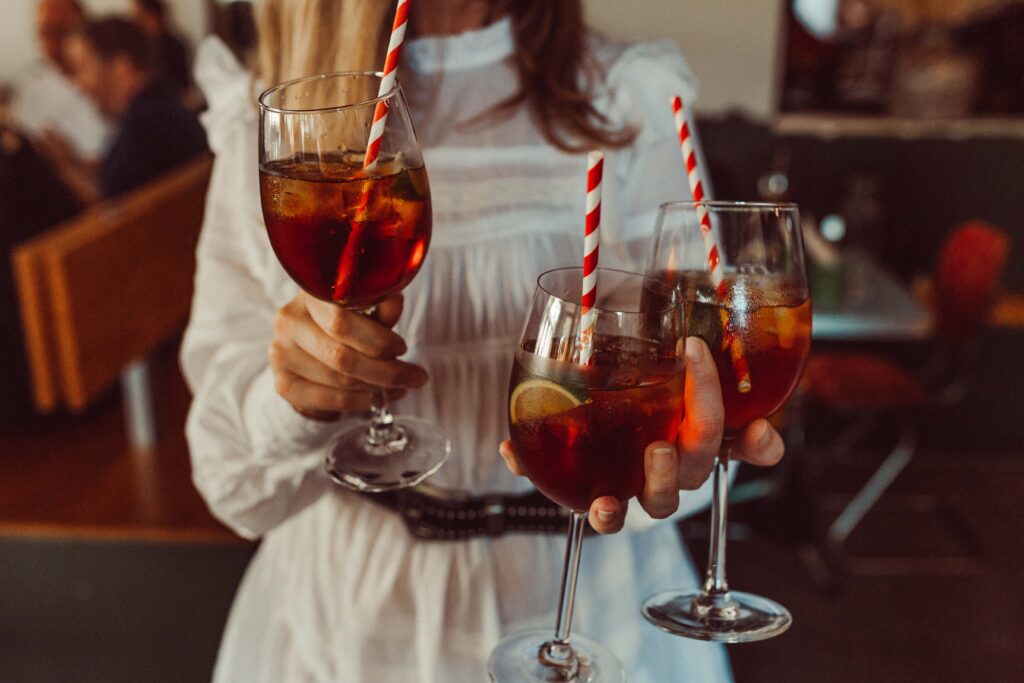 Shui Subiaco 12 Rokeby Rd Subiaco, WA 6008
Lychee Hugo $16 Lychee liqueur, elderflower, prosecco, soda, mint, umami
Juanita's 341 Rokeby Rd, Subiaco WA 6008
Zen Amaro $15 Averna Amaro, Lime, Ginger, Ginger Ale.
Pasta Specials
Subi Hotel 465 Hay St, Subiaco WA 6008
Blue manna crab & tiger prawn fettuccine Cherry tomato sugo, chilli, basil, fried capers
Porcini mushroom Casarecce pasta (v) slow roast tomato, hazelnut pangrattato