From 31 March to 3 April there's no place like Subi. Join in as we pay homage to Italian ritual of Aperitivo. For the duration of Subi Spritz, Aperol joins forces with a host of Subiaco's best bars, like The Subi Hotel, Juanita's, Dilly Dally and BARK, serving up one of Europe's best traditions to date. Or visit Little Things Gin, Mimosa or Golden West Brewery for their take on the spritz. Stop into any venue on the trail during opening hours for a taste worth celebrating. Looking for a meal? Book a special bottomless brunch at Mimosa.
View the Apertivo Trail map here.
Participating Venues
BARK Subiaco – 502 Hay St, Subiaco WA 6008
Try their spin on the original with a Strawberry & Basil Spritz – $17. The Common Good Gin, Lemon Juice, Strawberry and Basil Sugar Syrup, Prosecco, top with Basil.
Subiaco Hotel – 465 Hay St, Subiaco WA 6008
Aperol Spritz throughout the festival made with orange sorbet – $15. Aperol, Prosecco, Soda, Orange Sorbet.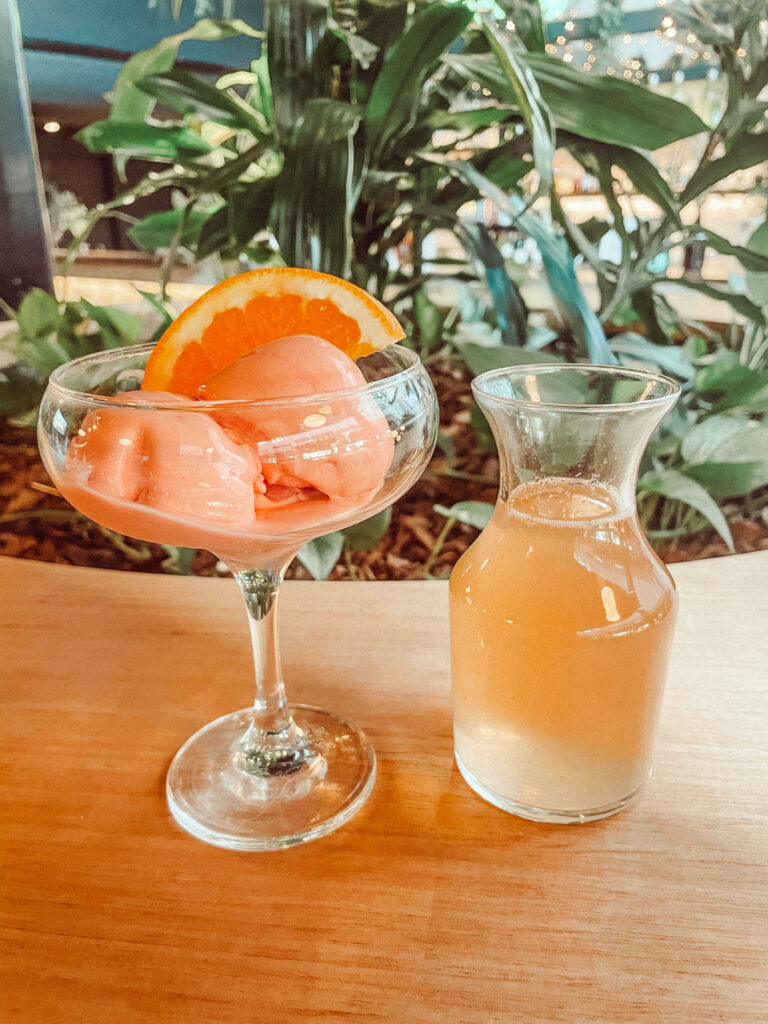 Juanita's – 341 Rokeby Rd, Subiaco WA 6008
Choose from the Zen Amaro or the Limoncello Spritz – $15. Zen Amaro – Averna Amaro, Lime, Ginger, Ginger Ale. Limoncello Spritz – Limoncello, Prosecco, Orange, Soda.
Dilly Dally – 87 Rokeby Rd, Subiaco WA 6008
Try their Bloodless Madonna throughout Subi Spritz – $15. Ketel One Vodka, Amaro Averna, Clarified Milk Punch, Red Wine, Tomatoes, celery, Chilli, Balsamic, Basil, Rosemary *contains lactose.
Little Things Gin Distillery – 205A Railway Rd, Subiaco WA 6008
The team will be serving up the South Beach Spritz, Hugo Spritz or Tempranillo Spritz. Classic Spritz – Australian Botanical gin, South Beach Aperitivo, Prosecco, soda, grapefruit. Tempranillo Spritz – Australian Dry gin, Tempranillo syrup, Prosecco, soda, lime, orange. Hugo Spritz – Flour Factory Modern Botanical gin, elderflower liqueur, Prosecco, soda, mint, lime, cucumber.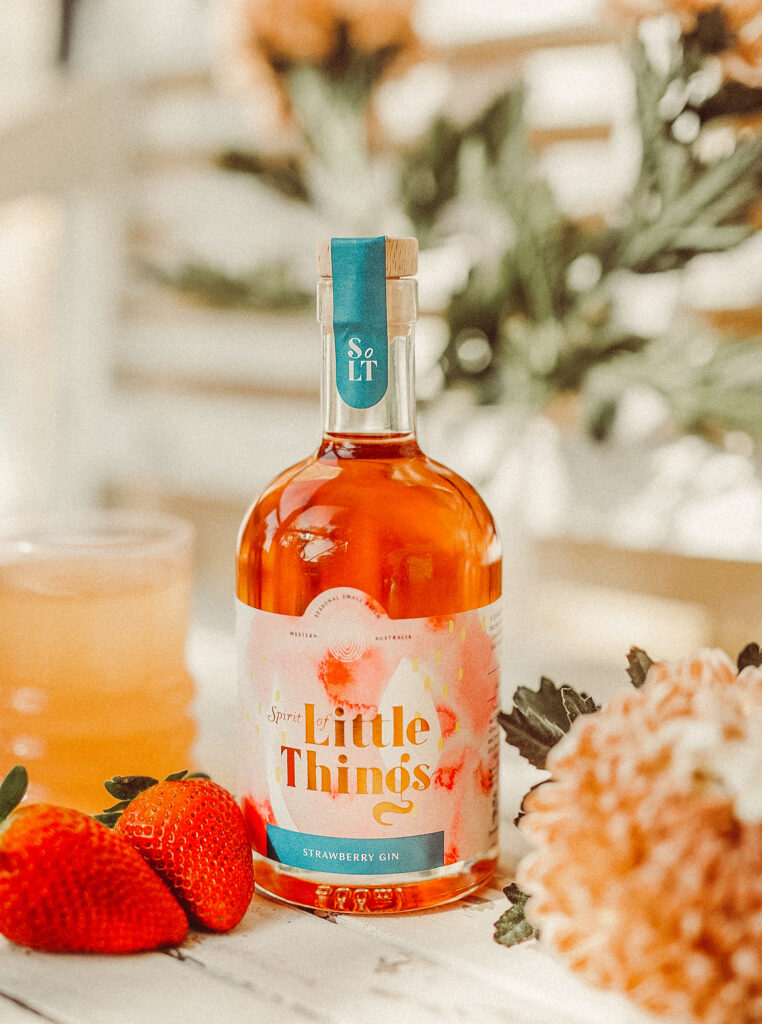 Golden West Brewery – 399 Hay St, Subiaco WA 6008
Try an Easy Peasy, their take on the a classic Limoncello Spritz – $18. Golden West Brewing Co 'Easy' Mid Strength, Silvio Carta Limoncello, Jameson, Orange Juice, Lime Juice, Soda.
Storehouse Subiaco – 9 Alvan St, Subiaco WA 6008
Taste the Liberaci – $20. Aperol, Pineapple syrup, fluffy orange juice.
Whisk Creamery – 151 Rokeby Rd, Subiaco WA 6008
Stop by for 10% off with your ticket from any Subi Spritz event.
Mediterranean Taste – 1 Rokeby Rd, Subiaco WA 6008
Stop by for a delicious Tagine and a drink for $18.95 or Souvlaki and a drink for $14.95.
Bookable Experiences
Take your Spritz experience one step further with a bookable experience at these venues.
Mimosa – 1 Forrest St, Subiaco WA 6008
Let the good times flow with a special Bottomless Spritz offering at Mimosa on Sunday 3rd. Enjoy two hours of sparkling strawberry Rosé spritzes, accompanied by a lazy two-course set brunch. Bookings essential at the Mimosa website.